Your shortcut to getting pregnant
Online courses that help optimize your fertility
so you can conceive faster.
easy science-backed fertility strategies
actually enjoy trying for a baby again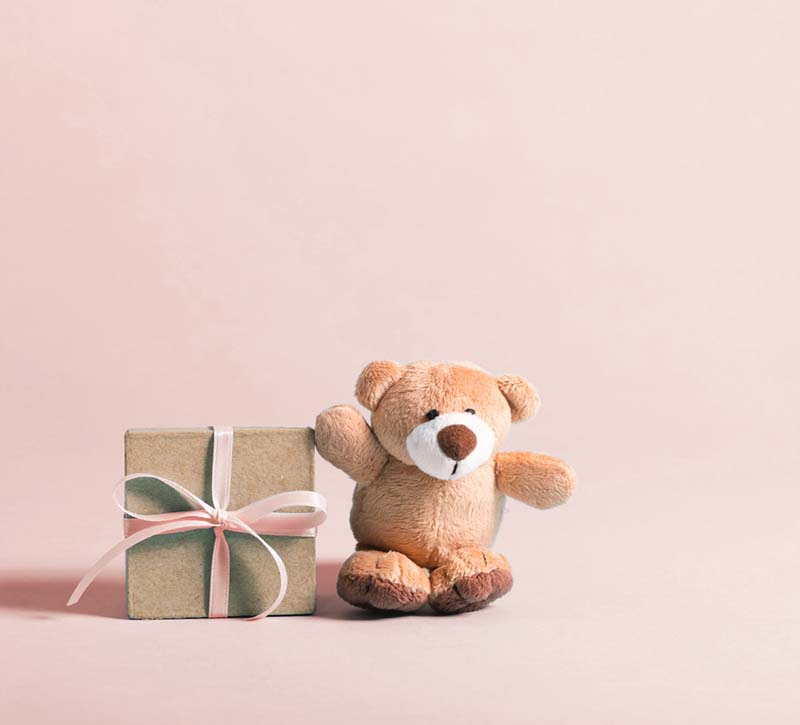 Tired of going to other people's baby showers?
Do you…
🙋🏽 HATE WAITING AROUND. Who likes waiting anyway?!
👏 LOVE PLANNING AHEAD. Having a plan puts your mind at ease.
🙋 HAVE A PROACTIVE ATTITUDE. You take action before a problem arises.
🤷‍♀️ HATE UNCERTAINTY. Don't you wish you could predict the future?
If you're nodding your head right now, you're probably wishing there was a blueprint you could follow to get pregnant faster…
Spoiler alert: That's what I'm going to show you!
This is what you'll find at Storkacademy.
While there's a lot we can't change about our fertility, research shows us there are still a few things well in our control to improve our chances of getting pregnant. 
✔ Years of fertility science explained in easy to understand videos.
✔ Feel empowered and in control by having a monthly plan.
✔ Find out the warning signs of sub-fertility and when to seek help.
✔ Know which fertility gadgets actually help and which are duds.
✔ Peace of mind knowing you're giving it your all.
Let me show you how you can boost your fertility. All it takes is the right knowledge and the right tools. Pick which resource fits your needs.
Fertility Courses
Want to know how to boost your chances of success?
Check out my online fertility courses and feel confident you're doing everything in your power to boost your chances to conceive.
You don't have to figure this out alone
Let's do this together. We have an awesome TTC community with women just like you. See what they have to say.
You won't find anyone like Katelyn
You won't find anyone that knows more about how to get pregnant than Katelyn. And more importantly, you won't find anyone else who teaches with as much compassion and understanding. She's been there and you can tell!
I'm now 12 weeks pregnant!
We've been trying to conceive for 3+ years and the longer we tried, the more depressed I felt. I'm so glad I found Katelyn, she's the one who told me to stop whining (in the most loving way!) and take action instead. I learned so much about my body through her, I didn't even realize how little I knew before. It allowed me to self-advocate with my doctor who finally took me seriously and with just a simple prescription, I'm now 12 weeks pregnant: F-I-N-A-L-L-Y!
It feels like I really have a chance now
I don't remember how I landed on Storkacademy.com but OMG I must have spent the next 2 days binge-reading every blog post on the site. I immediately forwarded it to my best friends who are also trying for a baby and they said the same thing! I'm so looking forward to my next cycle and it feels like I really have a chance now.
I finally have a plan
The best part about Katelyn is that she doesn't BS. She won't tell you to take a magic potion or *manifest* a baby through positive thinking. She's all about playing detective with your fertility and finding out why you haven't gotten pregnant yet. Now I finally have a plan and I just know I'll get my BFP soon!
I got pregnant in just 2 months
Katelyn is the best teacher in the world. She is so kind and considerate and knows her stuff!!!! She taught me more about my body than I learned in 4 years of nursing school! I got pregnant just 2 months after that and am forever grateful!!!!
She's a myth-slaying scientist
Whenever I see a too good to be true fertility claim online, I forward it to Katelyn. I now call her the myth-slaying scientist :-D. She always has scientific studies that back up what she's saying, unlike most of the stuff you read online.
I'm pregnant, her approach works!
Me: I want to get pregnant. Katelyn: Okay what have you tried so far. Me: I track my cycle and have intercourse on day 14. Katelyn: Oh I thought you wanted to get pregnant? LOL. I now understand that this was like saying: I'm hungry, so I'll have a grain of rice. Katelyn's approach: let's have a 5-course meal! So I did. I'm pregnant, her approach works!
When I see someone who struggles to get pregnant, I send them to Katelyn
18 cycles wasted because I thought I was ovulating. 1 talk with Katelyn about how ovulation predictor kits can't CONFIRM you've ovulated and what I should do instead and that was all I needed to figure out I needed to seek help. Whenever I see someone who struggles to get pregnant, I send them to Katelyn because she always knows what to try next.
Hi, I'm Katelyn
Mom, wife, scientist, and someone who is obsessed with helping women get pregnant.
I used to think that if you wanted to get pregnant, all you needed to do was to have sex. Hah! Turns out, there's a whole lot more to this whole creating life thing, especially as we're entering our 30's or even 40's.
I combined my professional background as a scientist with my passion of helping women get pregnant, and created Storkacademy. This is where I teach women the steps they can take to boost their odds of conceiving.
Because trying to conceive can be really stressful. And it often feels like you're putting your life on hold. My goal is to help you take that stress away by having a clear plan, so you can enjoy your life again while trying to conceive.